SUCCESS THROUGH QUALITY – A COMPANY YOU CAN TRUST
Our focus is to provide superior quality products, outstanding customer service and excellent technical support through a network of authorized distributors around the globe.
Effective Advanced Medical Instruments in Miami, FL
Provide premium service to your patients while keeping their health care costs as low as possible with products from our inventory of advanced medical instruments in Miami, FL. Advanced Instrumentations offer high-quality, safe medical equipment, furniture, monitors, and everything else needed to run an efficient hospital or medical clinic. Our skilled and friendly staff will discuss your needs and help you place an order.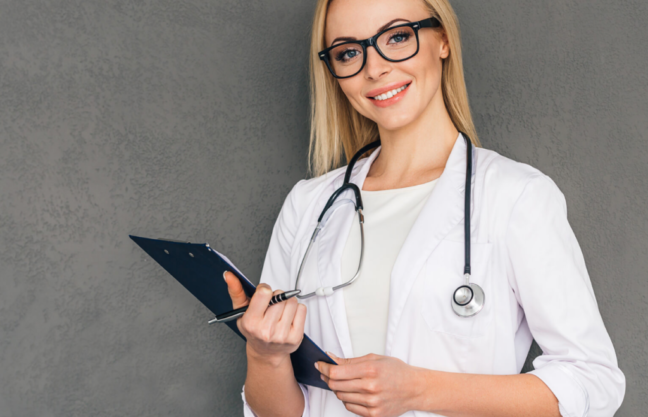 When you're completing orders for your hospital or medical office, you want to be able to fill the order quickly and without complications. That's why it's important to turn to a company that offers a wide range of products and has a high standard for customer service. At our company, we help you succeed by providing a complete line of superior-quality products, outstanding service, and excellent technical support. We work with distributors around the world to bring you the advanced medical instruments, patient monitors, and hospital furniture you need most. Browse through our selection of equipment in many areas of medicine, including:


• Anesthesia Machines
• Cardiology
• Electrosurgical units
• Hospital Furniture
• IV Solutions
• Patient Monitors
• Neonatology
• OBGYN
• O.R. Operationg Room
• Ultrasound
• Radiology X-Ray Systems
• D.R. Panels
CARRYING A WIDE RANGE OF EQUIPMENT FOR ALL NEEDS
No matter what type or size of medical facility you run, you need premier, state-of-the-art equipment and furniture to maintain quality of care and patient satisfaction. Our inventory includes anesthesia equipment, clinic and hospital furniture, cardiology equipment, patient monitoring equipment, and operating room equipment. Whether you need ultrasound equipment for accurate imaging or numerous items for hospital upgrades or a new department, we help you make the right investment.
ABOUT ADVANCED INSTRUMENTATIONS
For more than three decades, our company has provided high-quality advanced medical instruments, equipment, and furniture to medical facilities throughout the world. From surgery lamps for operating rooms to incubators for NICU wards, we manufacture reliable, safe, and effective equipment for all needs. We take pride in our superior quality products, dedicated customer service, and in-depth technical support. When you're in need of hospital furniture or medical instruments, get in touch with our friendly staff to discuss your facility's needs.

Contact us for equipment that allows you to provide patients with first-rate medical care. We proudly serve Miami, FL, and surrounding areas.

EXCELLENCE IN THE QUALITY STANDARDS OF OUR COMPANY
For more information about our services contact us today.