We believe that social responsibility begins with ourselves, the policies and procedures to guide our personal and corporate behavior. This gives us a solid basis on which to make decisions, and drive innovation and active management of our operations worldwide. We work to build corporate social responsibility as an intrinsic part of our long-term commitment. Our goal every day is to do the right thing, the best and the right thing to be able to provide our customers with a strong and viable business, providing safe and high quality products.
VALUES AND COMMITMENTS
Customer satisfaction
We are a customer-centric company. Our corporate culture is defined by the pattern of thinking and acting with the client in mind. All our efforts are oriented to meet them and exceed their expectations.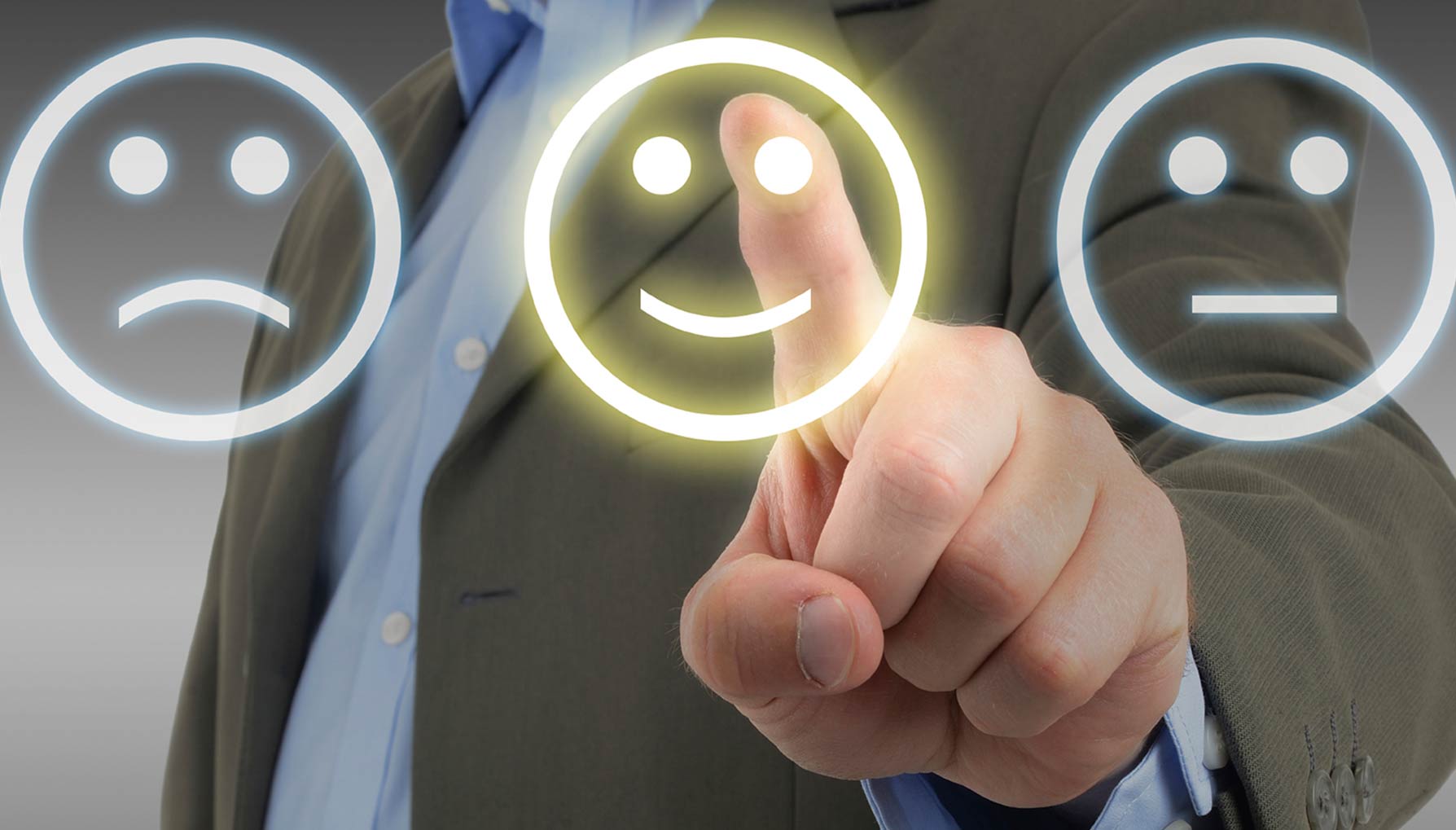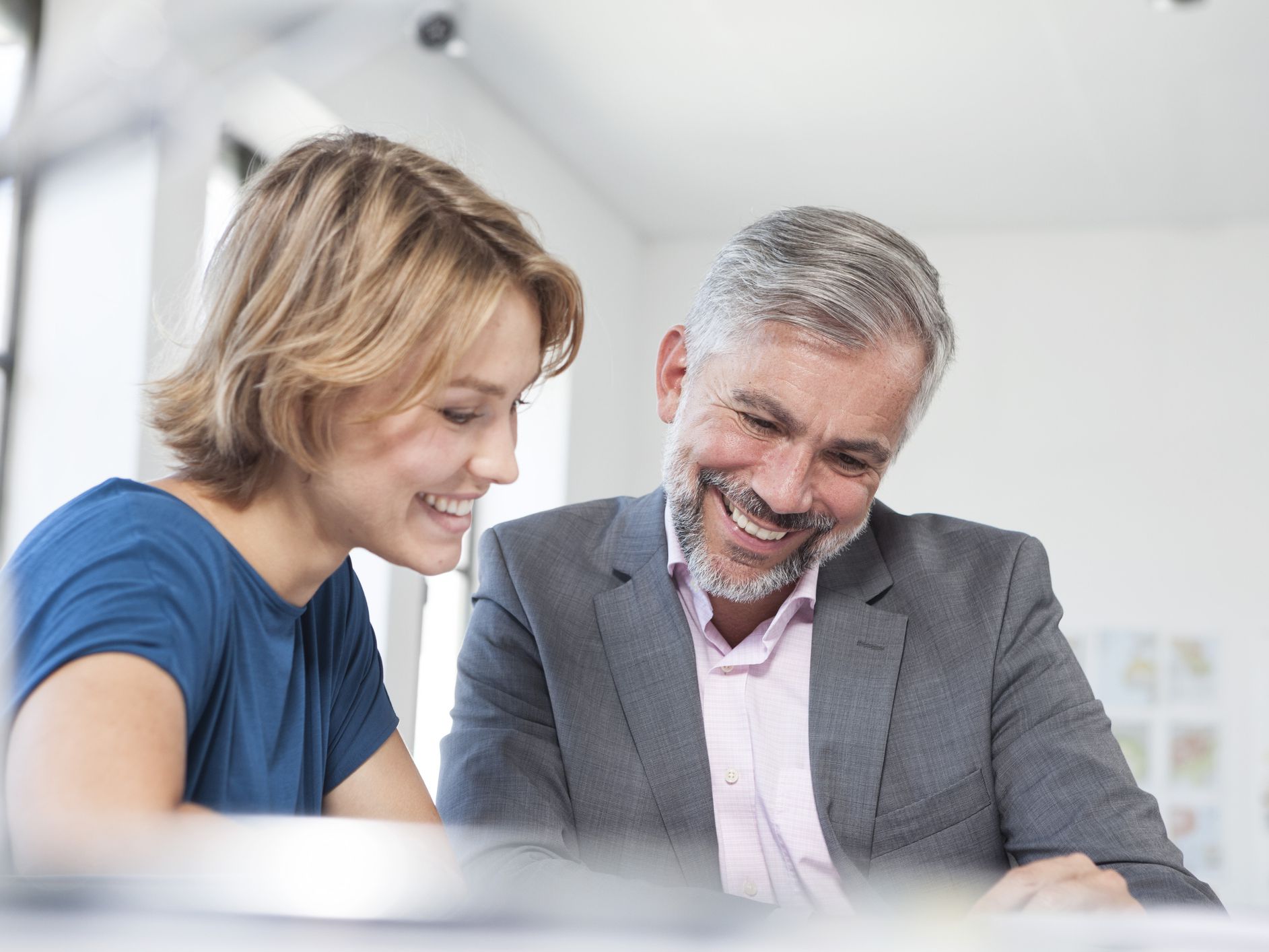 Honesty, Integrity and Reliability
As a manufacturer and supplier of medical equipment, we act responsibly, honestly, and integrate into all our businesses. We are a stable company with a long and proud history and the highest level of ethical standards. We are loyal and deeply committed to the health industry and to all the people we serve. We treat our customers and company members with honesty and impartiality.
Quality
Advanced Instrumentations® is recognized for its premium products. We constantly strive to establish quality, reliability and safety standards in all our products through efficient and rigorous processes. Our commitment is to continuously improve the quality of our equipment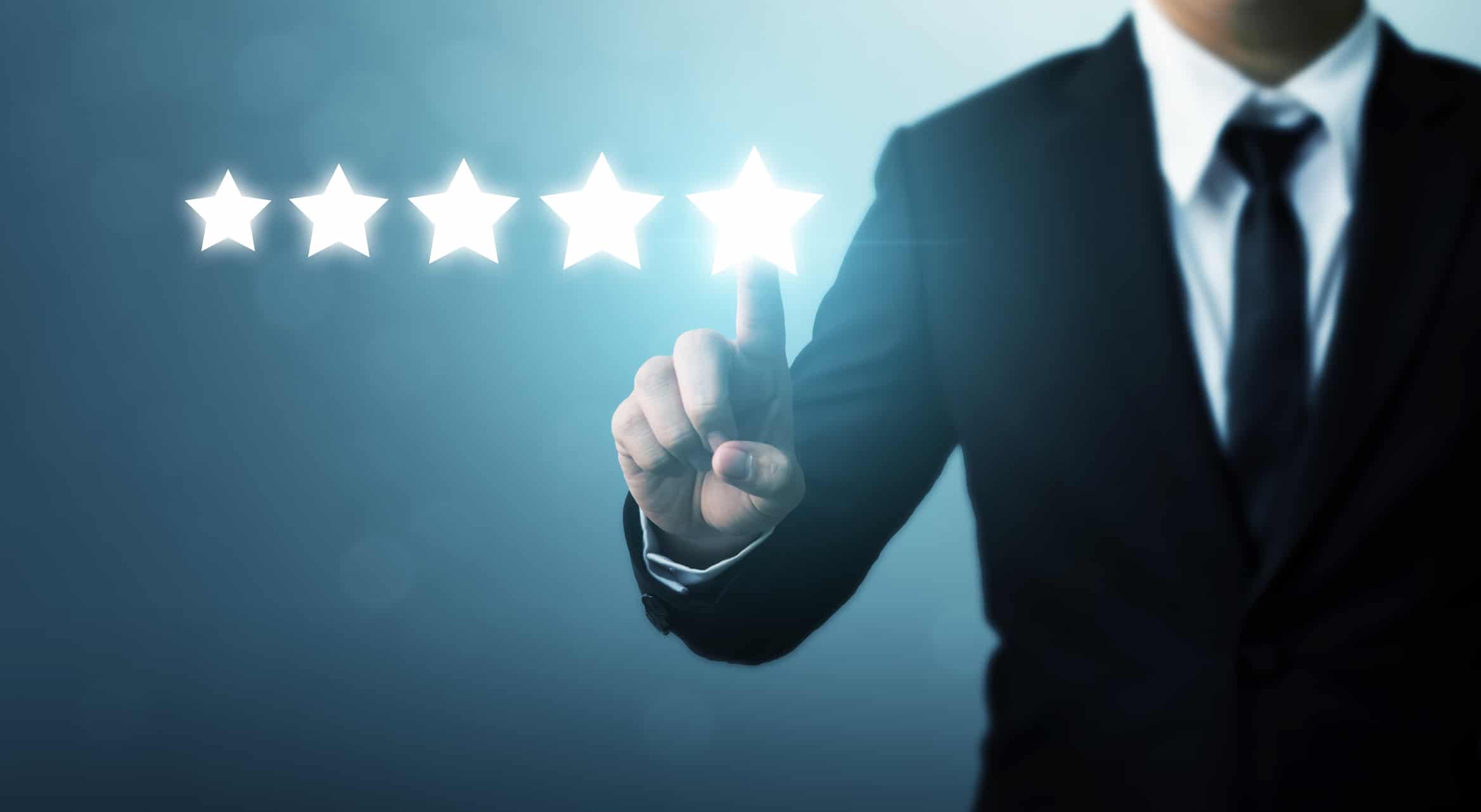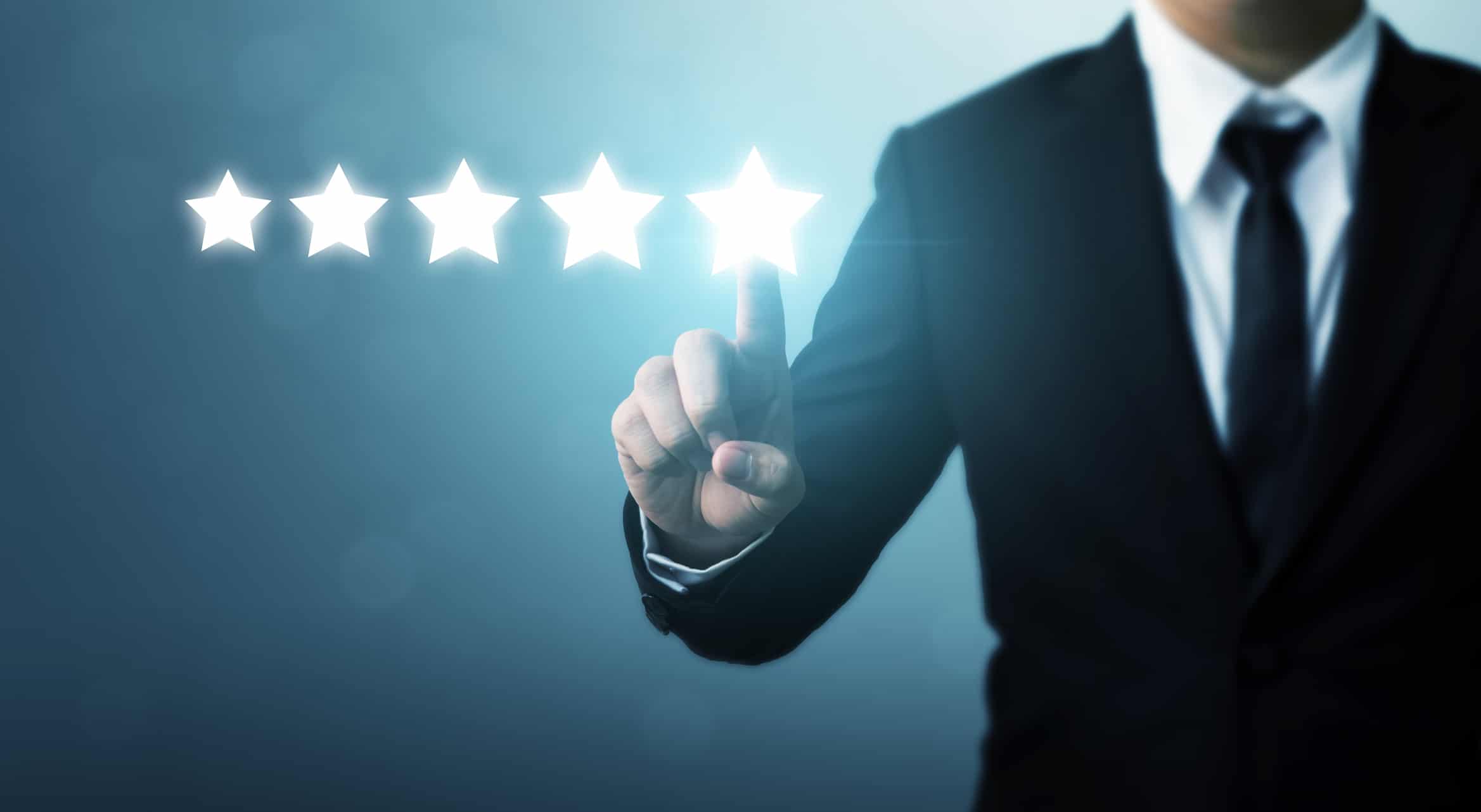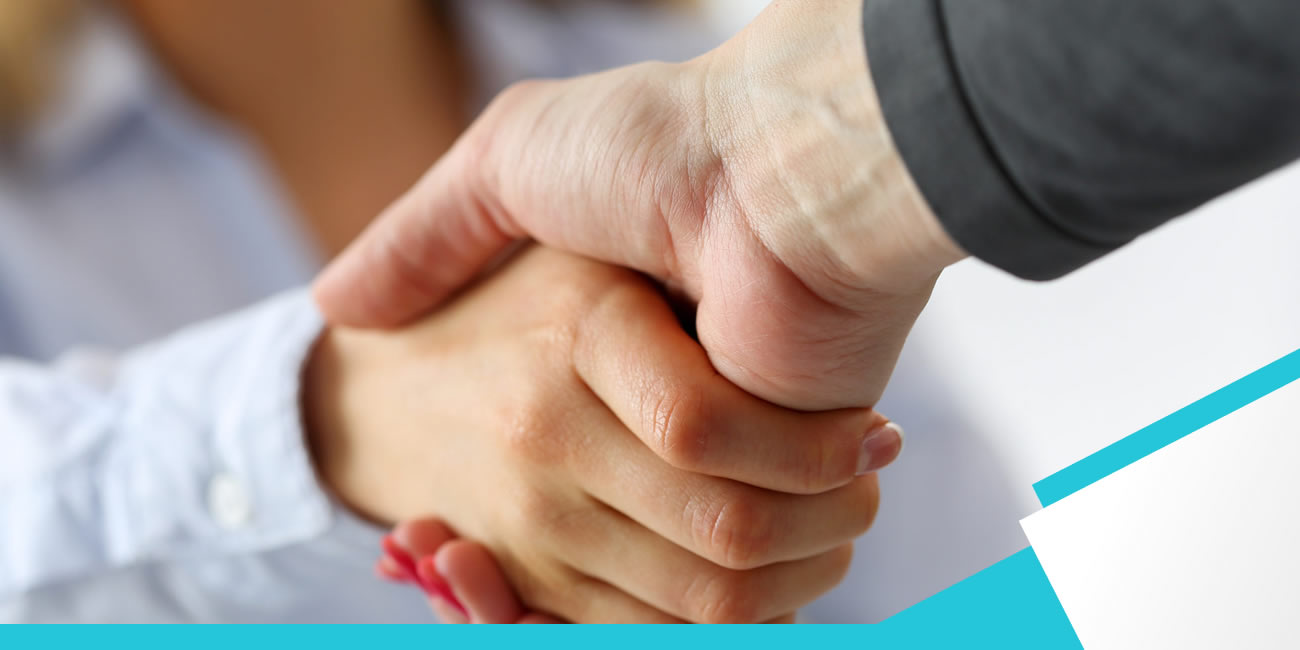 Respect and Responsibility
In our organization we have a qualified, committed and competitive staff. Thus creating an excellent work environment, we like people to feel inspired to give their best every day. We treat all people fairly and with respect. We care about each other, creating an atmosphere of cordiality and kindness. We provide respectful treatment and we are proud of the important contributions that come from the diversity of people and their ideas. Our continued success demands education and development benefits needed to help our family grow. We are committed to transparency and credibility in all relationships.
Professional Conduct
Ethics and professional conduct is part of our commitment to customer service, our success depends largely on the ability to build and maintain the trust they have placed in us. Therefore we are committed to providing the highest level of professionalism possible in all our tasks with the highest sense of ethics, justice and fairness.