PROFESSIONAL BEHAVIOR
Ethical and professional behavior is part of our commitment to customer service and our success depends heavily on it.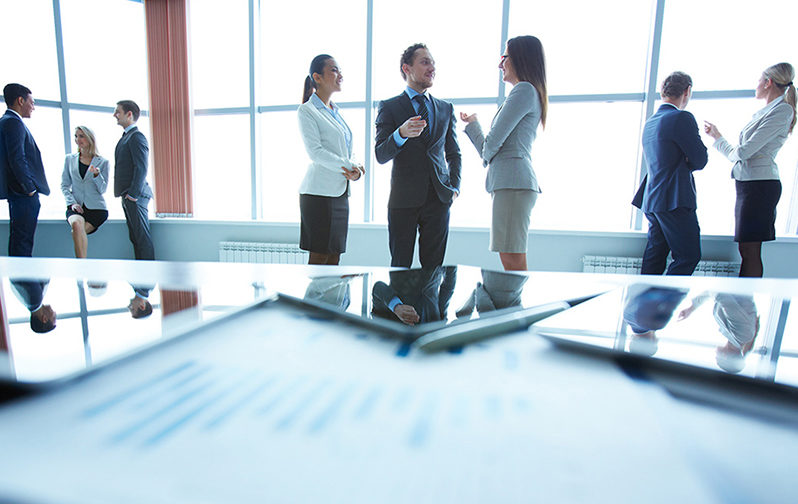 A MEDICAL SUPPLY COMPANY YOU CAN TRUST
Your patients' lives and comfort are in our hands–that's not a fact we take lightly. When you browse through our inventory of patient monitoring instruments, surgical tables, ultrasound equipment, and other equipment, you'll notice that they all come from reputable distributors. But it takes more than quality products to keep our customers satisfied–it also takes dedication to excellence in everything we do. Since 1988, our company has continuously improved its service and product offerings. We always look for the safest, most effective technology on the market so our customers have access to the advanced medical instruments they need to help as many patients as they can. In addition to experience, our qualifications include Quality Certifications ISO 13485:2003 from TÜV SÜD America, one of the most prestigious certifying companies worldwide. These certifications ensure we follow the industry's rigorous quality standards.
HOSPITAL FURNITURE BUILT FOR YOUR PATIENTS
Hospitals are scary places for most patients, but their comfort can often speed up their recovery. At our company, we focus on your needs, as well as those of your facility's patients. With our range of hospital beds and other furniture, you can make sure they're as comfortable as possible while in your care. We list the key features for each piece of hospital furniture we offer, including specific measurements. These features let you see how the piece is going to fit in different rooms and in hallways. By matching the measurements of the product to those of your medical facility, you can ensure staff and patients alike don't feel too cramped and can easily get where they need to go. Let us know if you have any questions about our furniture or any of our advanced medical instruments. We're happy to provide answers and advice to guide you to the right equipment for your specific needs.

Contact us today to learn more about our medical supplies and equipment. We proudly serve customers throughout the country.